We are committed to helping all people achieve personal change, improve quality of life, and recover from addiction. We will provide quality behavioral health care and assist with community resources. We will strive to provide a comprehensive, culturally sensitive, safe and empathic environment. We will continually improve our delivery of services and strive to be the center of excellence for co-occurring and behavioral health services in the region.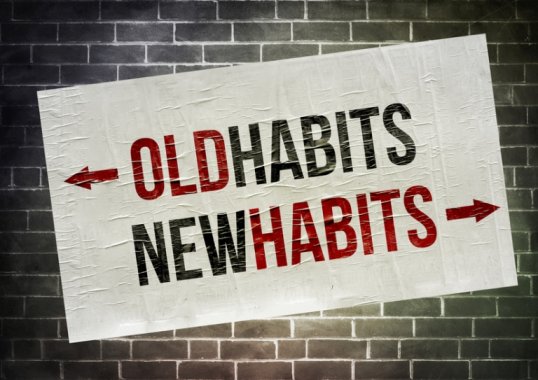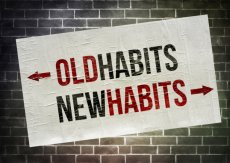 At Addiction Recovery Centers of the Black Hills….
We provide behavioral health services focusing on addiction and co-occurring disorders to the communities of Oglala Lakota, Shannon, Fall River, Custer, and Pennington Counties. We strive to deliver regionally significant, client-centered services in a welcoming, accessible, and responsive environment. We assist adults, youth, and families to access and engage in a continuum of addiction and co-occurring services located within their respective communities.
Your Addiction Recovery Home

Health and Happiness is within everyone's reach and we are here to help you along your way to recovery. No matter what the problem or the circumstances, we welcome all people. If we can't provide what you need, we will help you find the right services in our community.

Come visit or call to set up an appointment with us. Our team of caring professionals will work with you to design a plan for reaching your vision of a Sober Life. We want to give you and your family the support, education, tools and skills to live a Happy Life.
ARCBH will work with you to secure funding, if you are eligible, and will apply a sliding fee scale to your services.